A Lead Magnet That's Cheap And Fast = Leads That Don't Last
**
This is the second email in The Bulletproof Funnel Framework Action Guide Sequence a series of emails with the primary intention of getting a click-thru to a corresponding Action Guide Blog Post; which in turn has the core intention of getting the reader to download the Action Guide or Checklist as a PDF for keeps. Each email begins with an introduction intended to spark just enough interest or curiosity to get the reader to read on. Then, each email ideally provides some kind of value; lesson or useful tip that also gives a taster of what's to come if they do click-thru to the Action Guide.
In this email, we also see the introduction of a brief review. The review serves as both a reminder of what was covered in the previous email or the value derived from the previous Action Guide (for those that checked it out) and as a second chance (via the links) for those that may have missed it.
So now, moving onto Step 2, the idea of the Lead Magnet is introduced, but not just any old 'cheap and fast' Lead Magnet – oh no – this is a Lead Magnet that – you guessed it – can provide Leads that can last…
You can if you wish, browse all emails in this sequence here.
**
In your noble quest to serve your tribe and connect their needs with your deeds, would you like to begin with a Lead Magnet that draws in the kind of highly motivated, action orientated people that are ready, willing and able to engage with you?
And if so, would you like that Lead Magnet to be designed, created, delivered and ready to work its 'law of attraction' magic in a way that also means it's:
1. Really good
2. Really cheap
3. Really fast
I know, I would.
** I feel a 'but' coming on **
If you're serious about your entrepreneurial or creative endeavours but perhaps – like me – remain a bootstrapper at heart, you'll no doubt have sought out the holy grail of good, cheap and fast. In which case I'm sure you've also had the pleasure of a seasoned professional take a sharp intake of breath and deliver a charming reality check along the lines of…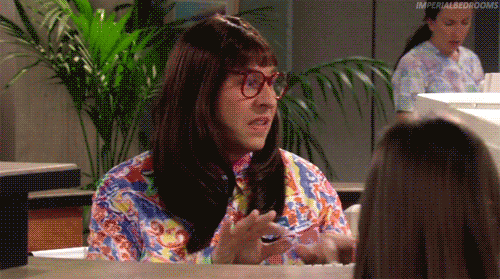 And they'll go on to tell you "in their experience", you might like it good, cheap and fast, but the reality is:
If you want it cheap and good – it won't be that fast.
If you want it good and fast  – it won't be that cheap.
And if you want it fast and cheap – it won't be that good.
And so, let me throw a slightly different variation at you…
Do You Want It Fast Or Do You Want It To Last?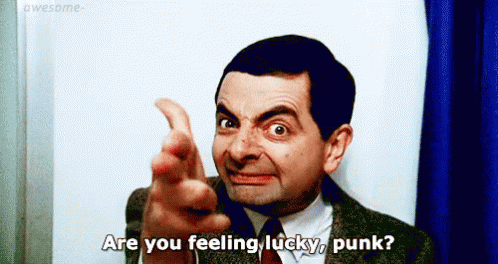 The whole point of the Level 1 Action Guides is to ensure your Funnel does have strong foundations in place from the get-go. And the whole point of that, is that; while your Funnel may not spring up quite as fast as a post-war prefab – it will be built to last.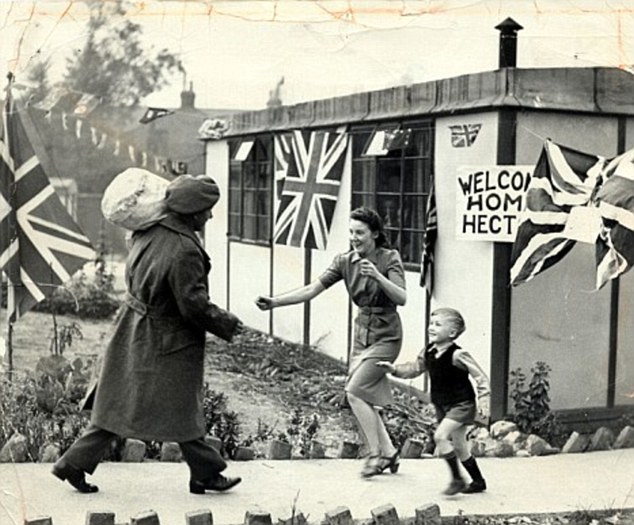 **Here's the review…**
So, Foundation #1 was all about ensuring your Funnel's end-game was crystal clear; with a simple process to help clarify what your – all-important – Core Product would be; could be; should be.
**
If you missed the Step 1 email, you can read it here or download the Free Core Product Action Guide & Checklist here
**
Point being; once your end-goal is clearly set, you can then work back to the beginning of your customer's journey to ensure each step forward is in clear alignment; methodically and logically moving your leads closer to the Nirvana of your Core Product.
Which brings us to today's – not quick or fast (but built to last) – job in hand…
Foundation #2: Defining Your Lead Magnet
Today's short Action Guide: 3 Steps To A Killer Lead Magnet (And Leads That Will Last) is a walk through another simple process to help ensure your Lead Magnet gets you and your new crush off on the right foot. It will help you visualise and define the kind of Killer Lead Magnet that not only effectively demonstrates your process, but can also help you develop the kind of credibility and trust you need to keep your potential new customers moving towards the best outcome for both of you: your solution, solving their problem.
Why Your Magnet Matters…
Creating any old Lead Magnet to collect any old email is not rocket science. Wave your magic wand to turn a blog post into a PDF and abracadabra! Instant – lame old – Vanilla Magnet.
Exciting right? Quite.
The truth is; if you throw enough shit at a wall some of it will stick and this is the approach many people do take. You can too, but I really want to tell you – it's not what I would do and it's not what I want for you.
What I want for you is a Lead Magnet that's not just throwing the dice in the hope of attracting lots of random – potentially reluctant – subscribers, but instead attracts much more specific subscribers. Subscribers that are actively seeking an action-orientated solution; a solution, that luck would have it looks a lot like your Core Product.
Because, it's nice when you both swipe right, right?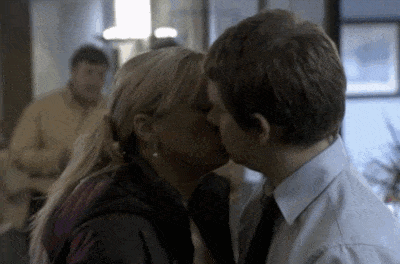 Right.
**
Did you notice…
The PDF I sent you when you subscribed, was my way of introducing a potential solution for you to consider. And each Action Guide also qualifies as a "Killer Lead Magnet" by offering actionable processes; processes that deliver tangible outcomes to specific problems.
**
Bigger Fish To Fry
If you don't have a Lead Magnet that clearly demonstrates a process that provides a tangible solution to a specific problem, then you'll just end up with a net full of tiddlers. Tiddlers are just not that bothered; they're not that invested, they won't engage and so they'll likely slip the net – never to be seen again.
That may not seem like a great loss, but every fish in your net has a cost in terms of the time or money it took to catch them.
Ads? Cost.
Content? Cost
Social Media? Cost.
And when you get distracted by all those little tiddlers you also have the opportunity loss of failing to land the big ones.
A loss and a cost that means your firstborn might have to go hungry again…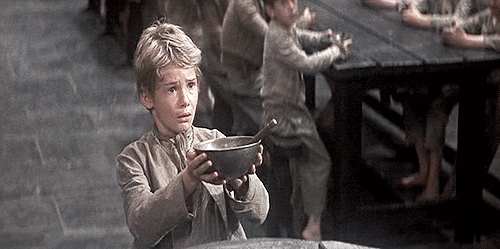 Cue the violins.
Tiddlers translate to lower conversion rates and lower retention rates; leading to higher customer acquisition costs.
Big fish translates to higher conversion rates and higher retention rates; leading to lower customer acquisition costs.
Bottom line, if you don't focus on attracting the right kind of leads; the quality leads; the good-fit leads; the BIG fish, then…
Your email list will be a fat, lazy disinterested drain on your resources and you'll have to work twice as hard to get half the results.
So, to land yourself the right kind of leads; the leads that will last, you need to focus on the right kind of magnet.
The right kind of magnet is one put together with careful thought and foresight to provide the kind of actionable, process-orientated value that can be put to use again and again. And the right kind of magnet is a magnet that's valued by your Leads, making them much, much, much more likely to take the next step forward with you.
And so…
"If you're gonna do it… do it right, right?"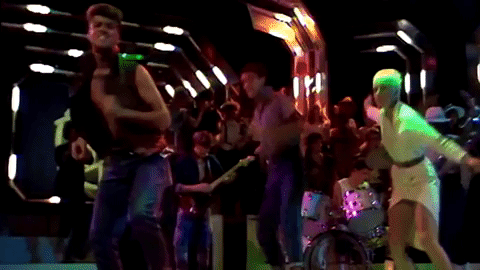 © Georgios Kyriacos Panayiotou
Right.
The Good News Bit…
Anyone can create quality, actionable, process orientated content for their audience (and be appreciated for doing so), as long as they have the desire to:
Create value (for others) in the world

Not add more derivative, shallow, surface-level crap to the interweb

Credit their audience with some good sense and discernment
"Be the difference you want to see in the world"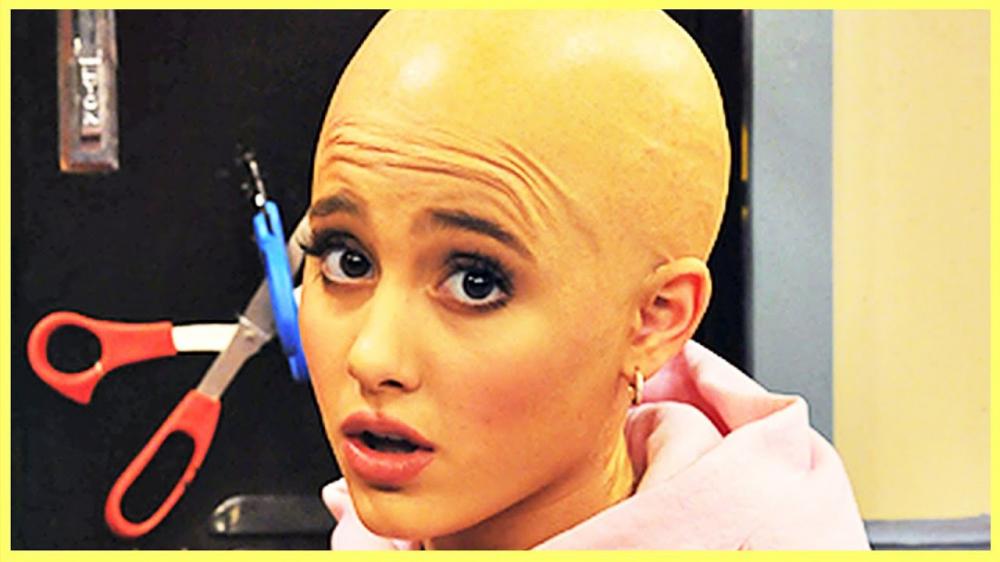 © Ariana Ghandi
If you want to do good work, if you want to do things right, and if you want to ensure your Lead Magnet not only does its job of growing your email list but also, helps create a leaner, meaner, selling machin-er then actually you are SO in luck…
Module 2 in this series of Action Guides: 3 Steps To A Killer Lead Magnet can help you…
Identify your audiences 'before and after' stages of awareness, so you can develop a Lead Magnet that smooths the journey from A to B
Identify your audience's specific problems and the potential solutions you can deliver to ensure your Lead Magnet delivers a quick win in the form of a tangible outcome
Ensure your Lead Magnet works to both effectively communicate your process and is a strategic step towards a sale of your Core Product
It will take you less than 5 mins to read today's Action Guide and download the free checklist. You can then take simple, actionable steps towards a Lead Magnet done right; a Lead Magnet that delivers value to the right Leads; and a Lead Magnet that sets you both on the right path; a path that can lead to the kind of mutually beneficial relationship that is built to last.
Win/Win, right?
Right.
Here's the link to the Action Guide and FREE checklist:
3 Steps To A Killer Lead Magnet (And Leads That Will Last)
Nick
PS: If you don't have your Core Product quite figured out…
I'd urge you to go through the previous Action Guide here:  3 Steps To A Killer Core Product. It will help you get some clarity on your objective and ensure your Lead Magnet heads off in the right direction.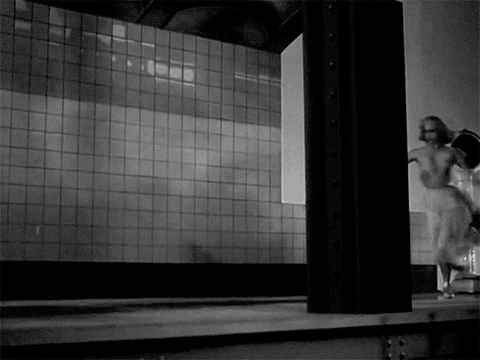 And once that's all set, look out for Step 3: The Strategic Tripwire Action Guide winging its way to your inbox, in the next few days or so. Here you'll discover how you can reduce your Customer Acquisition Costs and boost your Customer Lifetime Values by gently, gradually, skillfully transforming luke-warm leads into red-hot customers with a Tripwire that is a natural, logical – and often underestimated – strategic bridge connecting your Lead Magnet to your Core Product and beyond.
But first things first, don't forget to check out today's quick Action Guide and FREE checklist:
3 Steps To A Killer Lead Magnet (And Leads That Will Last)
 Browse All Emails In This Sequence
<< Previous Email | Next Email >>