Introducing The Customer Avatar Action Guide & The First Steps To The Most Important Foundation Of All
Ever Had An Imaginary Friend?
I don't mean someone you 'thought' was a friend but then ran off with your first love (not that I'm bitter or anything).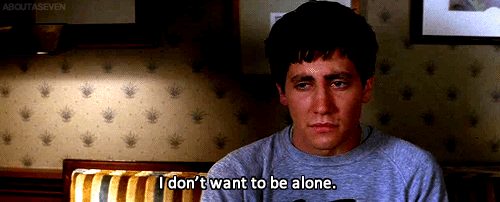 No, I mean a friend that only existed in your imagination…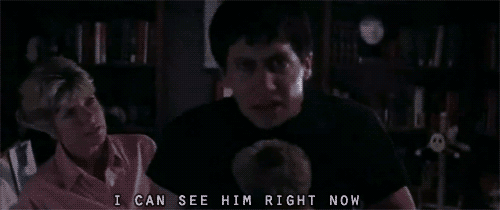 Imaginary friends are the best right?  Reliable, loyal, smart and witty (but conveniently – not quite as pretty as you).
Target customers can be a bit like that too – a little too good to be true.
Boo.
It's nice to dream about a hungry audience of raging fans who hang on your every word and love absolutely everything you do, but…
This is the real world.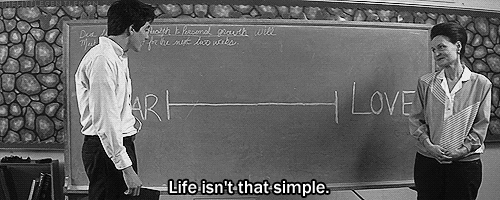 Double boo, hoo.
**
In 3 Steps To A Strategic Tripwire, we discussed how creating a Tripwire that is a natural, logical bridge between your Lead Magnet (Base Camp #1) and your Core Product (Base Camp #3) can help you further level up relationships, so your warm leads naturally develop into the kind of hot customers that keep coming back for more.

If you missed the Step 3 email, you can read it here.
**
On With The Show…
Today, we take a step back to ensure that once you're ready to write the marketing copy for your Tripwire, Lead Magnet and Core Product, you'll be confident you have a realistic enough view of your Perfect Potential Customer that you can communicate the right things, in the right way, at the right time and lead them to your Core Product in the most natural and frictionless way.
Hurray.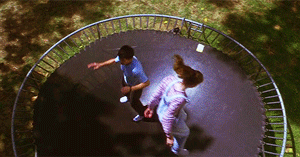 To enable this, we create a Customer Avatar document. A document that contains "all we know and understand" about our 'Perfect One'. This document forms a crucial foundational stone that all other steps in our Bulletproof Funnel are built upon, and the deeper you dig; the greater you understand; the more solid this foundation will be. 
Which is nice.
Once you understand your perfect customer's real wants, needs, drives and desires, you can begin to build bridges based on likeability, trust and mutual respect; you can create copy that connects; and they can begin to engage with what you do: making them the perfect customer for you. 
Woo.
So in theory, an Avatar is a wonderful thing (baby) and if you could miraculously pull a fully formedAwesome Avatar out of your top hat – that really would be magic. But if you find yourself somewhat confused or a little bemused about where to begin. Then, your starter for ten is…
Do You Know, What You Need To Know?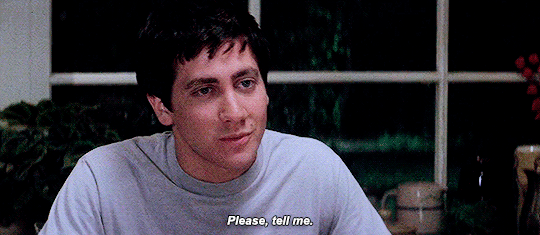 What you need to know, are things like:
Demographics – the nuts and bolts, that define their everyday experience
Traits – what makes them tick; their values, attitudes and beliefs
Drivers – the problems, pains and fears that explain why they do, what they do
Aspirations – the dreams and desires, that motivate them to do what they do
For example…
Aspirations are the things people dream about or the goals they have for their ideal future. It's useful to know about aspirations of course, but the real gold lies beneath. If we dig deeper to understand what drives these aspirations (less what, more why), we can turn up real nuggets of insight, that can allow us to see our potential customers or clients in a whole new light, although…
It's not always black & white.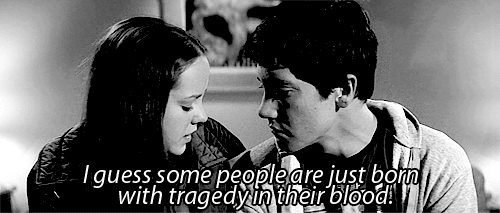 Once you have this insight; once you're on the same wavelength; and once you can understand what makes them tick, the upshot is:
Copy becomes easier to write (for you), and it resonates more deeply (with them).
You become more likeable and credible, which leads to a mutually beneficial relationship (for both of you).
And that means more conversions, more sales, and more satisfied customers too.
And so…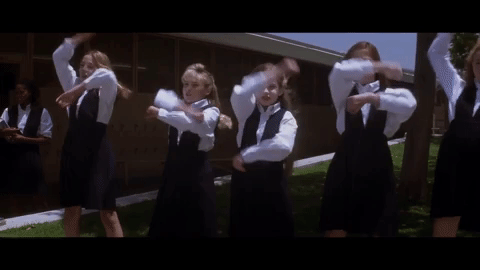 Everyone's a winner (babe).
**
If I've made a half-decent job of creating my own Avatar, then it should in many ways describe someone like – you (who digs what I do). But hey, if you're not into Monty Python – or a Donnie Darko fan – you're still welcome too. But, the point is not to try and appeal to everybody (and please nobody), but to focus on those that are most likely to connect and do business with you.
**
The Good News Bit
To gather together the building blocks of an Awesome Avatar and get to grips with "what you need to know", all you have to do is…
1. Take 10 mins to read the **highly entertaining** Action Guide: First Steps To An Awesome Avatar 
2. Download the FREE Awesome Avatar Checklist Set (There's 4: Demographics, Traits, Drivers, Aspirations)
And you're off to the races…
Remember, building an effective Funnel – that's a Funnel that doesn't leak your hard earned cash all over the interweb and does in fact, convert your hard-fought-for leads into loyal, returning customers – is firstly and foremostly about developing natural, mutually beneficial relationships that can last. And the starting point for that of course is…

Stalking.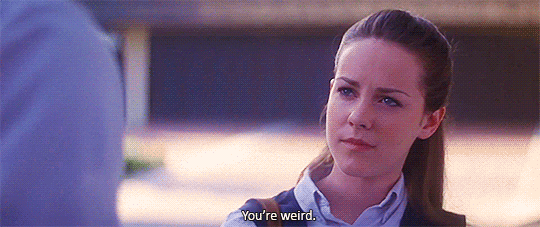 😱 Oops, sorry, no, of course, I meant to say: understanding.
Creating an Avatar to reveal the perfect customer for you, is the first vital step in developing that understanding, and the next vital steps to creating not just an Average Avatar, but an Awesome Avatar are laid out in Today's Customer Avatar Action Guide.
Check it out now so you can begin pulling together your own Awesome Avatar, make a new – non-imaginary – friend and then you won't have to die alone.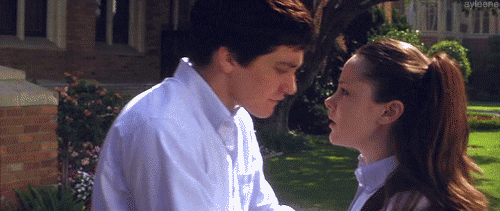 The clock is ticking…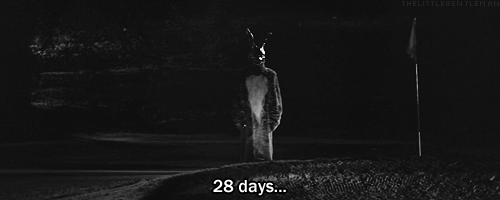 Nick
PS: And there's more… 
An Average Avatar 'made up' of basics and demographics, may level the playing field with most of your competition, but if you're in it, to win it – you need an edge. Look out for Part 2 of the Avatar creation process: 3 Steps To An Awesome Avatar, which reveals how you can get that edge and transform an Average Avatar into an Awesome Avatar.
Question: What do Martin Luther King and The Spice Girls have in common? 
What's that? The Civil Rights Movement opened the door to Girl Power?
I wouldn't know about that. But what I do know is that they both – along with Larry David & Little Britain – lend a hand demonstrating the benefits of today's Awesome Avatar Action Guide.
 Browse All Emails In This Sequence
<<Previous Email | Next Email >>